CBD/CBG oils
Full-spectrum CBD oil refers to the CBD extraction process in which all beneficial compounds are extracted from the hemp plant. Full-spectrum CBD oils contain CBD and all other cannabinoids and terpenes found in individual strains of hemp.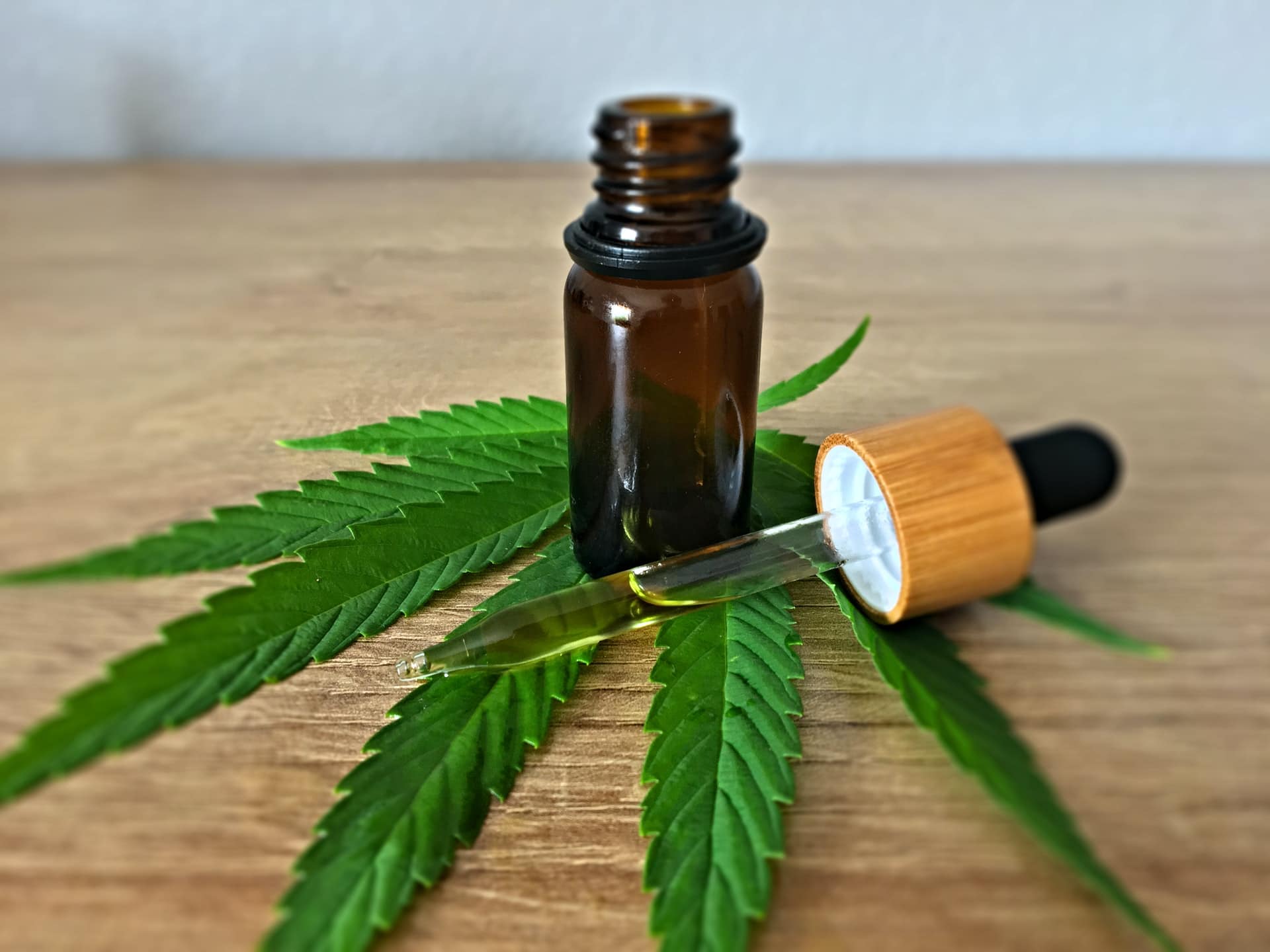 Show Filters
CBD It stands for cannabidiol. It is a naturally occurring compound with useful benefits for the body. CBD is found in the hemp plant. CBD has benefits for our entire body because it mimics a natural regulatory chemical created by our body.
How can CBD help? Let's find out.
In clinical trials, researchers have found that cannabinoid isolates do not have the same beneficial effects as products made directly from cannabis flowers rich in a mixture of cannabinoids and terpenes. Through subsequent research, scientists have found that cannabinoids and terpenes appear to enhance each other by prolonging and amplifying the effects of each when consumed together.
This is called the Entourage effect. Buying full-spectrum CBD oils we get the full benefits of terpenes and cannabinoids.
Such products have greater and broader benefits than any product made from cannabinoid isolates.