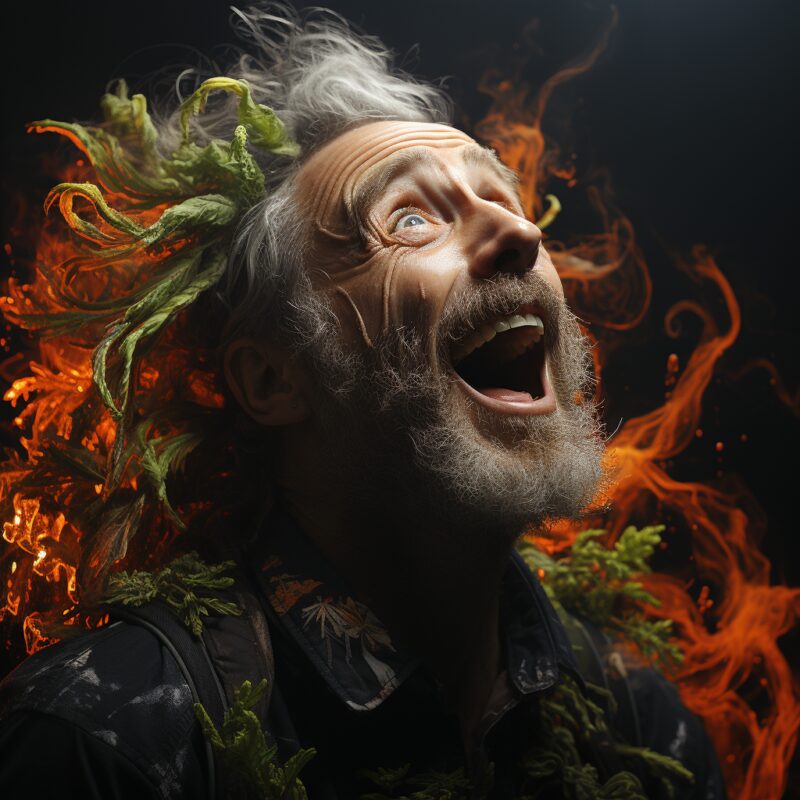 Cannabinoids
Hemp cannabinoids may be an alternative to or complement other forms of neuropathic pain treatment and enable the reduction of doses of strong painkillers. According to data collected during a retrospective study, dried hemp containing CBD and THC relieved pain and improved sleep quality in patients with chronic neuropathic pain. The advantage of hemp, according to the study authors, is its quick action and the fact that it causes fewer side effects than conventional drugs.
We work with the best to ensure the quality of the CBD products we sell. There is no room for compromises with us.
Health is sacred to us! Buch with you!
Are you a manufacturer who pays special attention to the quality of your products?
Join BUCH